Relationships don't have to be so hard.
Chester County's premier family therapy practice since 2006.
Solution-focused, client-centered work grounded in the latest research.
Anxiety
Anxiety often shows up as excessive worry and panic, but it can also manifest as headaches, stomachaches and chest tightness. We can help you quiet your mind, calm your body, and enjoy life again.
Depression
Symptoms of depression can be sadness, lack of motivation, and extreme fatigue, but can also include irritability, difficulty sleeping, and feelings of numbness. We can help you feel better.
Relationships
Whether it's dating, marriage/long-term partnership, parent-child, siblings, friendships, or professional relationships, we can help you engage with others in healthier ways.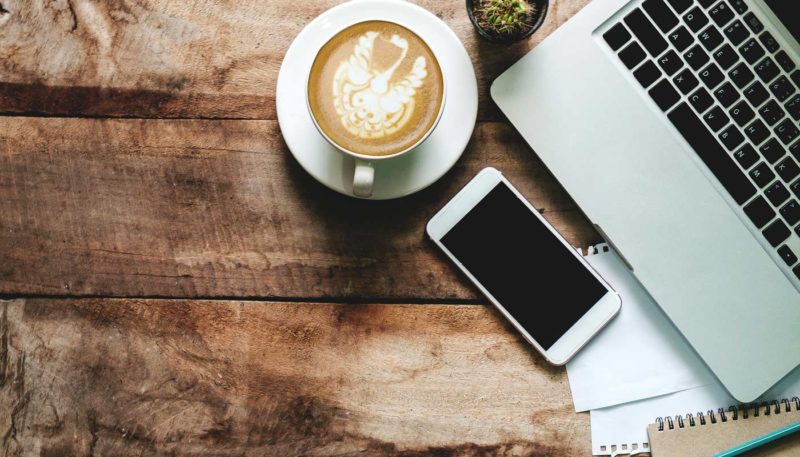 We offer telehealth for your convenience and safety.