Shelby has had the privilege to be an expert contributor to many online publications and popular websites and she published two short relationship based e-books which can be purchased on Amazon. Several years ago, Shelby added fiction to her writing repertoire. She is represented by literary agent Chris Tomasino of The Tomasino Agency.
Fiction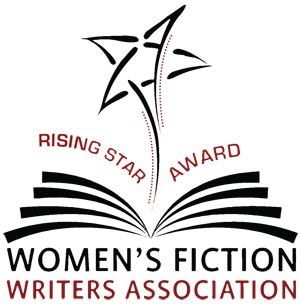 Her first novel, BEAUTIFUL US, is a haunting sisters-come-home drama made new by the author's surprising story-telling skills enhanced by her expertise as a mental health professional. The result is a complex and nuanced family tale that rings startlingly true. Under the previous title ANGEL FALLS, it was long listed for the 2017 Caledonia Novel Award, was a Finalist for the 2017 Reynolds Price Award in Fiction, was a 2017 Semi-Finalist for the William Faulkner William Wisdom Novel Competition, and won the 2018 Women's Fiction Writers Association Rising Star Award.
Her second novel (in progress) follows twenty-four year old PENNY BURDEN as she is forced to maneuver adulthood after a series of false starts. A millennial coming-of-age story, it expertly explores family relationships and mental health issues under the backdrop of the current social and political climate.
Relationship E-Books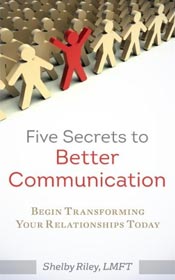 Five Secrets to Better Communication
"We can't communicate!" Most couples find this to be true at different points in their relationship. This e-book holds five secrets to help you get past the bickering, and to start communicating with each other in a more loving, respectful way. The secrets are not simply tools to pull out in the midst of an argument, but a daily way of being and caring about yourself and others, in order to be more fully present, mindful and loving in your relationships.
---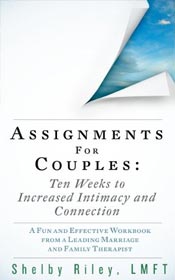 Assignments For Couples
As a marriage and family therapist, I have been working with couples for over fifteen years. I often give homework assignments for couples to do at home to enrich the work they do in the therapy room. The following assignments have been some of our favorites. They have provided great results for my clients, and the structure in the workbook helps you avoid conflict and build real intimacy and connection while making some important changes in how your relationship functions. Join many other couples in making real change and happiness happen at home!
---
Follow Shelby

Shelby Riley on Instagram

Shelby Riley's author page on Amazon